Bringing You the Power of People,
REAL PEOPLE.
When your customers and prospects really want to talk, RealVoice is there to really interact with them. Really.
We're not some apathetic, run-of-the-mill call center-we're a true Engagement Center. Our authentic approach to customer engagement and collaboration focuses on understanding your customers' needs and wants, then introducing them to products and services that answer them.
Because we invest ourselves in knowing your business, we literally become an extension of your sales team-cohesively working with your on-site team from our RealVoice Engagement Centers.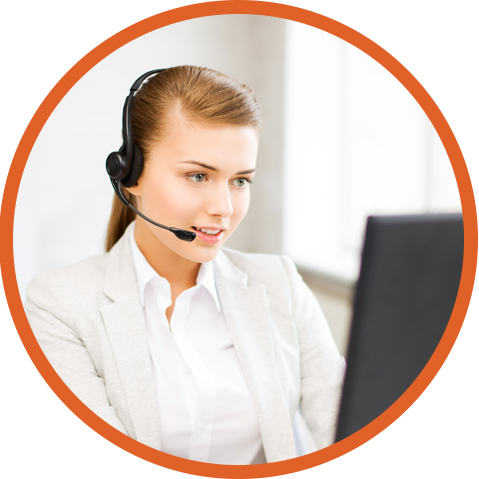 What We Do
We reintroduce the magic of the human touch. RealVoice was developed to help travel industry professionals connect with their customers and prospects in real time, and most importantly, on their terms. Our expertise can benefit you in numerous ways:
Because we support large global clients, we can leverage our expertise and reach to deploy solutions anywhere in the world.
We have skilled sales experts, trained in consultative sales
techniques, responding to your customers 24/7.
Using advanced business and sales tools and techniques,
we convert more inquiries into sales because we
engage your customers on their terms, be it email,
text messaging, click to call or telephone.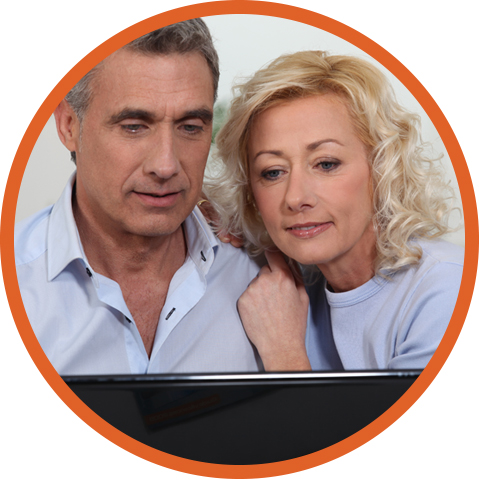 Your Challenge Our Solution
The web doesn't answer every question a customer or prospect has. That means, oftentimes, booking is a leap of faith-if they book at all. Enter your solution: RealVoice.
Because our experts are available 24/7, we can respond to your customers' inquiries and interact with them when and how they want. All so they can get all of the information they need and become lifelong guests.