Real Voice, Hospitality Technology Company.
OUR TEAM
RealVoice is a hospitality technology company that offers services for hotel and vacation rentals focusing on reservation and call center services, after hours and emergency support, AI chat, third party booking sites, membership booking platform and engagement solutions.  Meet the RealVoice leadership team. Our team has experience with product development, technology experience and call center services.
James Mays
Founder & Chief Executive Officer
Years of Experience: 20+
Hobby: Travelling
Favorite place traveled: Ibiza
About James:
James brings vast product development and technology management experience into the hospitality space. As a technical evolution leader, James has produced product and service modernization plans for both the public and private sectors. James excels in connecting corporate and government enterprises with their top earning potential. He does so by introducing web tools, centrally managed information systems and call centers throughout the United States, Europe, and Southeast Asia. James' strategy is specifically tailored to service delivery, standardization and driving results by aligning technology and business initiatives. Prior to his current role as the CEO of RealVoice, he served as Chief Operating Officer and Enterprise Solutions Engineer at Immersion Technology and Infor Software Solutions, respectively.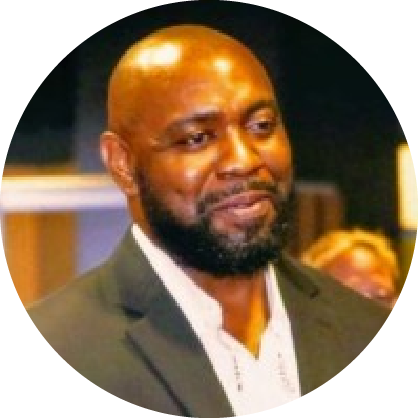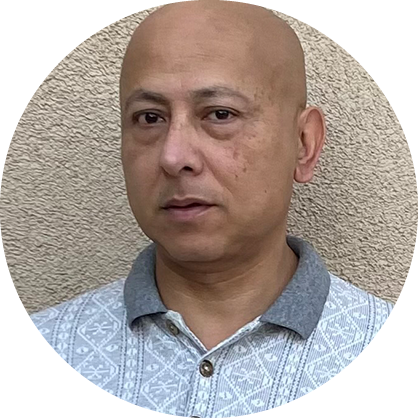 Saeed Karim
Chief Technology Officer
Years of Experience: 20+
Hobby: Wine tasting
Favorite place traveled: Japan
About Saeed:
Saeed is an expert when it comes to technology, SaaS platforms, travel distribution, and the hospitality industry. He is well-versed in taking technology products from concept to delivery. Saeed's repertoire includes leading and managing the architecture, development, deployment, and operations of travel centric applications within both the public and private sectors. His key focus for RealVoice is to guide and manage product development and the geographically dispersed technical teams. Saeed brings immense experience in product and technology roles for various leading hospitality vendors.
Brad Nelson
Chief Revenue Officer
Years of Experience: 25+
Hobby: Being in the great outdoors
Favorite place traveled: Anywhere outside
ABOUT BRAD:
Brad brings a wealth of expertise in operations, analytics, and IT system integrations. He has experience in the Hotel and Vacation Rental industries as well as in the Government travel sector. Brad's niche is providing simple and direct revenue increases to the independent side of distribution. His experience has led those he's worked with to a significant increase in ROI by managing a change in CMMI process management, system adoption, operations compliance, and the customer experience acceleration. Most recently, Brad was the Brand Revenue Manager of Remington Hotels Luxury and Independent Hotel Collection. Prior to Remington Hotels, Brad was the General Manager of Lorenzo Hotel in Dallas Texas.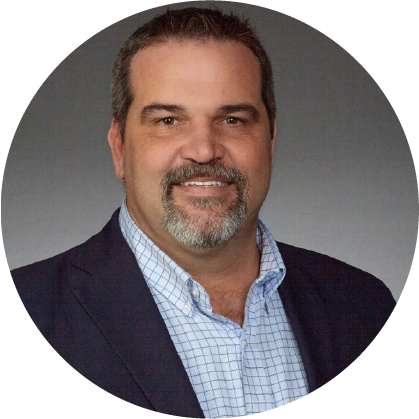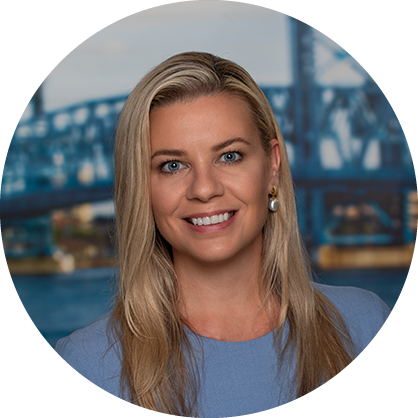 Jeanne Bothwell
Executive Director of Sales
Years of Experience: 20+
Hobby: Traveling
Favorite place traveled: Cambodia
About Jeanne:
Jeanne brings over 20 years of experience as a hospitality marketing and sales professional, specializing in marketing strategies and sales initiatives to positively impact both clients and accommodations partners. Jeanne's leadership, organization and communications skills have led her to quickly succeed while developing creatively disruptive marketing strategies. As a sales professional leader, teams under her direction consistently exceed annual revenue goals, achieving award winning recognition. Her sales experience also includes executive level positions with Branded and Luxury Independent hotels along with Destination Management and Convention Sales roles.