HOTEL
Call Center
RESERVATION, AFTER HOURS & EMERGENCY SUPPORT
HOTEL CALL CENTER
RealVoice offers a variety of services to help your business convert leads into revenue, improve guest satisfaction, help hotels with staffing issues and make sure a guest's call never goes unanswered.
The hotel industry continues to see challenges with high turnover, your staff not being able to answer calls 24/7, leads not being followed up, guest complaints and the list goes on. RealVoice has a solution of services that can help with these challenges that can increase revenue, guest satisfaction and more. Learn more about these services below.
Reservation & Call Center Services
HOTEL RESERVATION CALL CENTER
Our research shows 8/10 hospitality calls go unanswered. With RealVoice services and our trained agents, your calls are
answered 100%, 24/7. Our agents are trained to know all the details about your hotel or resort to guarantee
knowledgeable discussions with your future guests. Our trained agents will speak to the voice of your brand and
convert leads into revenue.
WHAT YOU RECEIVE WITH THIS SERVICE:
•

Calls answered 24/7, 100% of the time

•

Trained agents converting leads into revenue

•

In depth knowledge of your hotel or resort
Guest AI chat

HOTEL AI CHAT
79% of customers prefer real-time chat because they don't have to wait on hold for a customer support team to respond;
they want their query to be addressed immediately.
We live in a world where our guests want answers to their questions right away, any time of the day and don't want to
pick up the phone and call for answers. Our AI Chat allows this to be a reality. With our intuitive AI technology, your
hotel or resort can respond to guest inquiries in real-time. If a guest's inquiry needs to be escalated to real people, this is
an option as well. This AI Chat feature ensures that no question is left unanswered.
HOW DOES YOUR HOTEL OR RESORT BENEFIT FROM AI CHAT?
•

Creates better guest experience which can drive satisfaction, loyalty and spending

•

Front office staff can spend more time working on others tasks and creating personal relationships with guests

•

Improve employee satisfaction

•

Handle inquiries faster and more efficiently

•

Reduce costs and risks of human error
The RealVoice process

IS SIMPLE
• Real people with your brand voice answering your calls 24/7/365
• Knowledgeable agents to book and service your guests
• Overall increasing guest satisfaction
• Agents use an in-house multi-channel communication tool (Sell Notes) to retrieve your brand
information and knowledge base. This allows us to know your property and be an extension of
your reservation sales team.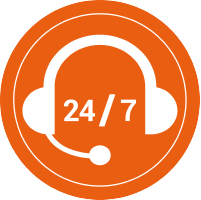 PROFESSIONAL, 24/7/365
CUSTOMER ENGAGEMENT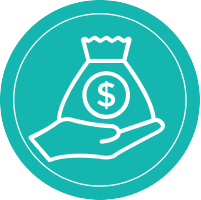 MINUMUM BUDGET IMPACT
WITH MAXIMUM REVENUE
RESULTS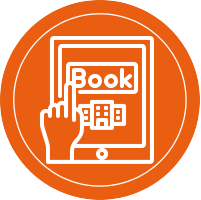 NO HIDDEN FEES, ONLY
PAY FOR CONVERTED
BOOKINGS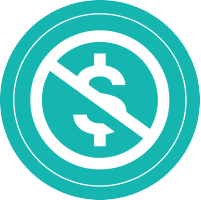 NO ADDITIONAL CHARGES
FOR AFTER HOURS,
HOLIDAYS OR WEEKENDS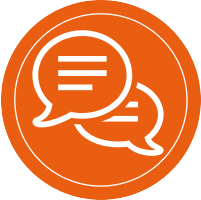 SMART, TIMELY
COMMUNICATION TO
ENGAGE YOUR GUESTS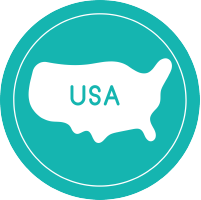 BASED IN THE US,
NO OVERSEAS
CALL CENTERS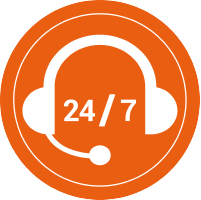 PROFESSIONAL, 24/7/365
CUSTOMER ENGAGEMENT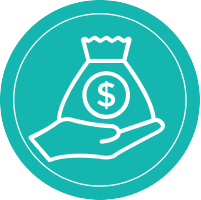 MINUMUM BUDGET IMPACT
WITH MAXIMUM REVENUE
RESULTS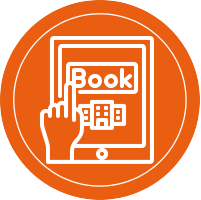 NO HIDDEN FEES, ONLY
PAY FOR CONVERTED
BOOKINGS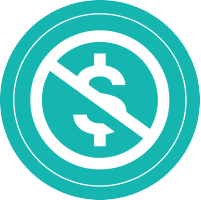 NO ADDITIONAL CHARGES
FOR AFTER HOURS,
HOLIDAYS OR WEEKENDS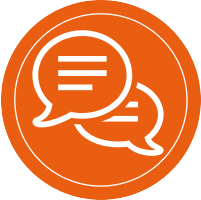 SMART, TIMELY
COMMUNICATION TO
ENGAGE YOUR GUESTS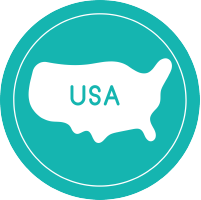 BASED IN THE US,
NO OVERSEAS
CALL CENTERS
What other hospitality companies
have said about us…