DIAL UP YOUR REVENUE
With Our Omni Channel Call Center  
We reintroduce the magic of the human touch through our vacation rental and hotel reservation call center. RealVoice was developed to help technology and the hospitality industry connect with their customers and prospects in real time.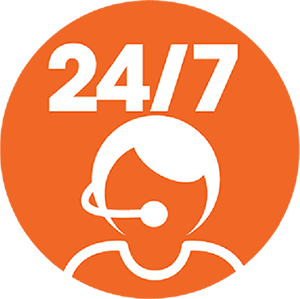 Reservation + Call

CENTER SERVICES
White glove reservation and call center services supporting your guests from the time they're interested in booking, to the time they leave your property.
Our research shows that 8/10 hospitality booking calls go unanswered by call center agents. You read that right – 80%. At RealVoice, we are all about real, timely conversions- and ensuring that 100% of your calls are answered, 100% of the time.
Our reservation and call center solutions include:
Reservation Call Center Services: Let our team help you convert leads into bookings for your property. We guarantee knowledgeable discussions with your future guests, and we only charge you for bookings that turn into stays. We equip our team with relevant information about your property, available right at their fingertips, so that no detail is left behind.
Day to Day Call Center Services: Your staff wears a lot of hats, so entrust us with handling your non-reservation-based calls. Our team of highly trained, skilled agents, will take your calls in our call center, including dispatching emergency support when needed. Do guests need a new key to get back into their room? We'll handle it. Want to know what the restaurant hours are? We've got that covered too.
After Hours

AND EMERGENCY SERVICES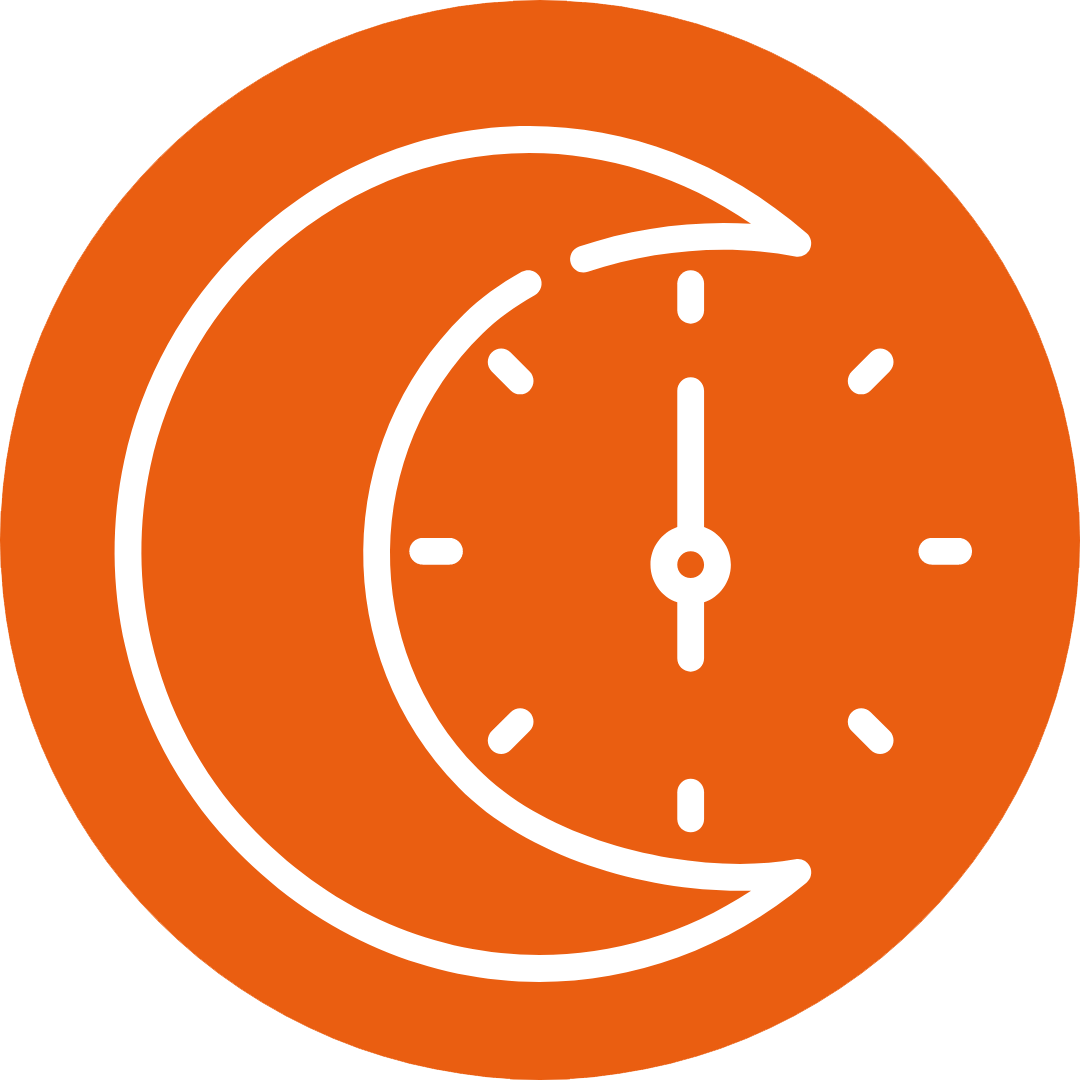 Your team wears a lot of hats, so entrust us with handling your non-reservation-based calls 24/7.
This feature can be turned on as needed too. For example, during emergency situations, low staffing, etc.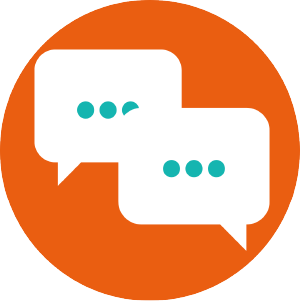 Our AI chatbot is a quick and easy way for your guests to get answers to some of their most pertinent questions, right from the website. Gone are the days of FAQ pages. AI Chatbot will engage your guest with intuitive responses, and escalate to a real person when necessary.
Here at RealVoice, we are all about real interactions with your guests. Yet, we understand that some guests simply want immediate answers, without picking up their phone. Our automated intelligence chatbot is a sophisticated tool added to your site so that your guests can get answers to your most frequently asked questions. If a site visitor changes their mind mid-conversation and wants to talk to a real person- we can handle that too.
List & manage your inventory on our high-performing travel booking sites, from Hawaii to Mexico and everywhere in between. We not only provide a way for you to list your inventory, but our team is here to help manage all of your inbound leads as they come in.
In the world of travel, organic search performance is key. RealVoice boasts one of the highest performing search platforms of its kind.
List your vacation rentals with us and allow guests to easily view and book with you – whether you have a property management system or not.
Not only do we provide you a way to list your inventory on our sites, but we also take it a step further; RealVoice is fully equipped to manage your vacation rental bookings from start to finish. Our years of tenure have taught us one thing: having stacks of inbound leads is a wonderful thing, but not unless you have someone to manage them. Our technology stack provides a way for our team of agents to take these leads and manage them for you, so that you can focus on what you do best: providing five-star accommodations to your guests.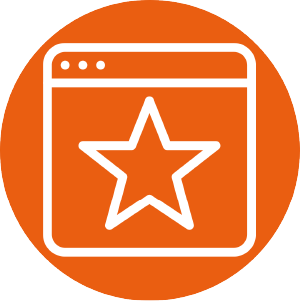 Membership

BOOKING PLATFORM
Our white-labeled membership booking platform is designed to offer your employees vacation bookings that they can pay for over time, straight from their paycheck. Both employee satisfaction and retention, all in one journey.
Have you ever wanted to offer your employees enhanced job perks that go above and beyond the basic employer benefits packages? Imagine providing travel perks that increase employee satisfaction and improve employee retention. Enter, TrueBook.
Here's how it works. Using our membership-based corporate platform, we provide a real way for your employees to book their dream, once-in-a-lifetime trip as part of their benefits offering.
Your team members use our platform to book their trip, with the option to pay it out over a period from their paycheck. Making what once felt impossible, possible. A simple, effective way to both get them where they want to be, and stay right with you, all at the same time.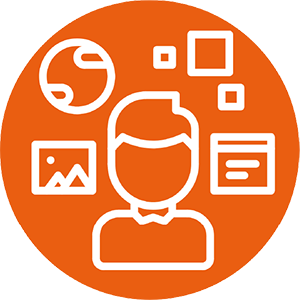 Your voice, our technology. Utilize our platform to send customized, automated email communications to your guests both pre- and post-arrival. Gauge guest satisfaction at the drop of a hat, and follow-up immediately to ensure they'll come back again.
Nothing is more important than engaging your guest at the right time, with the right message, and through the right channel. Utilizing our guest engagement platform, you can gauge satisfaction in real-time, without needing a property management system interface. Gain real feedback, in real time, and follow-up quickly for real results.