Discover Extraordinary Travel Experiences

Hawaiian Beach Rentals
Hawaiian Beach Rentals provides affordable and luxurious places to stay in all of the most desirable areas of Hawaii, from the excitement of Honolulu and Waikiki on Oahu to pristine, remote locations on the outer islands of Maui, Kauai, Molokai, and the Big Island for a Hawaii vacation rental experience …..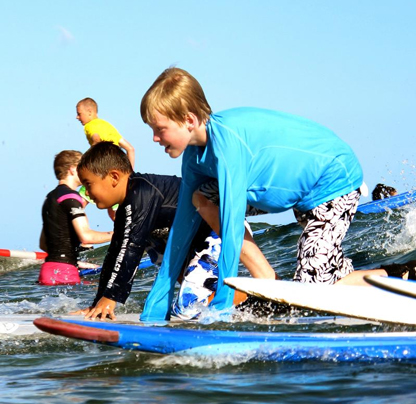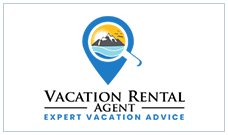 Vacation Rental Agent
Our Destination Experts will help you find the perfect lodging that affords you the space you require, privacy when you need it, and value for your budget, which adds up to the perfect vacation stay. By vacationing in a condo or home, you get the space and privacy you desire, and all the amenities …..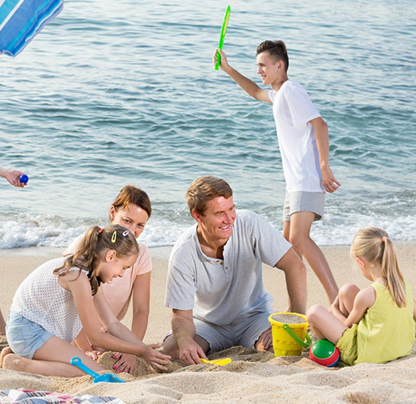 Luxury Beach Housing and Vacation Rentals
Experience the romance and magic of Mexico with Mexican Destinations, the premier choice for exclusive luxury villa rentals in Puerto Vallarta, Punta Mita, San Miguel de Allende, Manazillo and Cabo San Lucas …..